FT. MYERS AREA
#1 DOG TRAINERS
We Serve
Fort Myers
Fort Myers Shores
Fort Myers Beach
North Fort Myers
Estero
Estero Island
Gateway
Lehigh Acres
Palmona Park
Pine Island
Sanibel Island
Bonita Springs
Buckingha
Cape Coral
Captiva
Dog Obedience Training Results That Last!
We're globally recognized for our Dog Obedience Training, Puppy Training, Nosework, and Therapy Dog Training!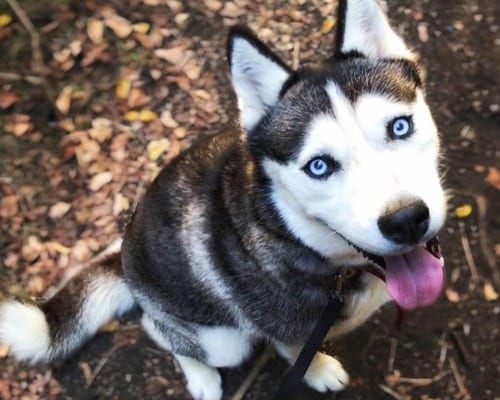 WARNING!! If you're not careful, you'll get stuck for days watching our thousands of Amazing Before & After Videos!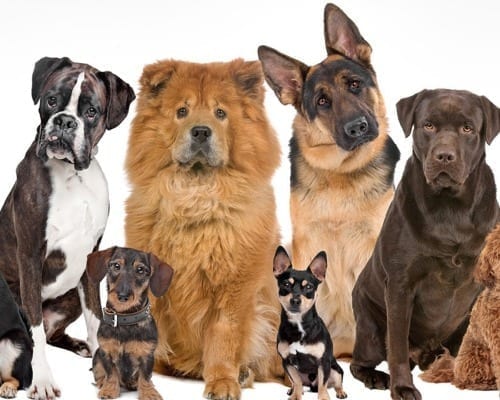 Is Off Leash K9 Training right for you and your dog? The only way to find out is to ask! Get a FREE Phone Consult Today!
Off Leash K9 Training of FT. MYERS
We Service all of

FT Myers

and

SW Florida
Off-Leash K9 Training FT. Myers is part of the highest-rated dog training business in the United States! With over 130 locations nation-wide, we are the fastest growing dog training company in the world. That being said, we're proud to bring it to the SW Florida area! We offer several different packages in order to give clients the opportunity to decide what program best fits their lifestyle.
We specialize in private lessons, dog behavior consultations, and teaching dog owners to understand why their dogs do the things they do. This helps create a strong bond between the owner and dog – and without the restriction of a leash. We believe that 98% of all dogs can be trained to have amazing obedience: regardless of breed, size, shape, or age!
Our training technique is designed to work for dogs of all ages, breeds and sizes! The Off Leash K9 Training system is a proven system that changes both owners' and canines' lives for the better. Our company is made up of handlers with experience and training ranging from different branches in the military to rescue and shelter volunteers, and even former veterinarian technicians.
We guarantee a 100% obedient, 100% off-leash, and 100% distraction-proof pup at the end of our program! Your dog will be trained to have the same level of obedience as most police/military working dogs.
Working mainly with household pets, we are able to offer you and your pet an exceptional level of obedience, which allows you to bring them anywhere and everywhere with you, hassle-free. What we enjoy most is seeing dogs that have spent their whole life on a leash, now being 100% off-leash and obedient! We thrive off of seeing the joy in both the dogs' and the owners' face when they have mastered a new command without the restriction of a leash.
Tons of before & after videos
The Most Dog Training Videos On YouTube!
ready to Contact a certified Off-leash trainer?
HEY

FT. MYERS-area

dog ownerS!
Christine is your Off Leash K9 Training Southwest Florida trainer! Christine has been in the business of training dogs for almost a decade. She grew up in a military family and once she graduated from National K-9 School for Dog Trainers she jumped right in to training service dogs for veterans with PTSD and successfully placing over 150 dog and handler teams. She decided she needed a change of pace and joined the Off Leash K9 Training team and hasn't looked back. She loves working with the "problem dogs" and looks forward to helping families live happier off leash lives with their pets.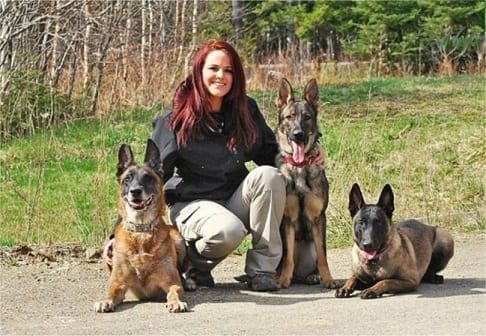 our dog training packages
ALL DOGS - ALL AGES - ALL ISSUES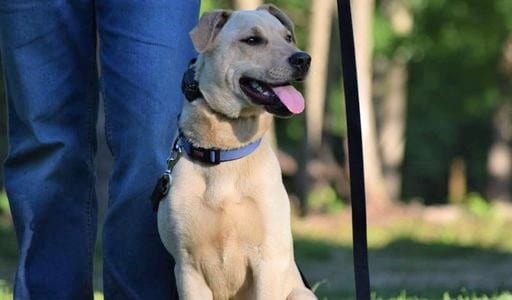 Basic Obedience
4 Private Lessons including: Recall, Sit, Place, Heeling, Down, Extended Sit, Extended Down, Stop Unwanted Behavior.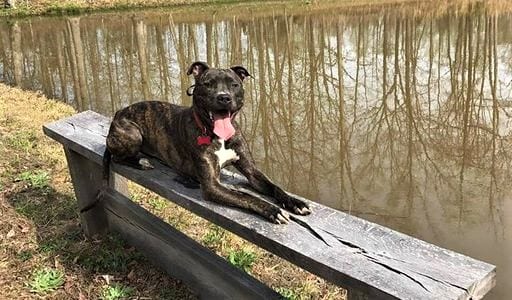 Basic & Advanced Obedience
8 Private Lessons including the Basic Obedience curriculum plus Advanced Commands and/or Distraction Training.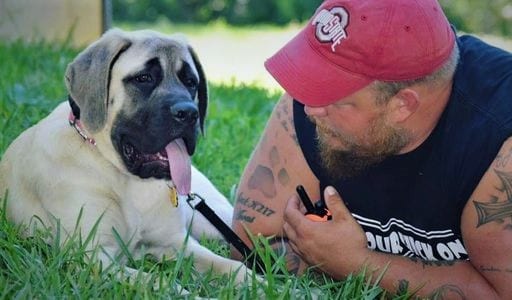 2 Week Board & Train Program
14 day "Training Camp" teaching Advanced Off-Leash Obedience and Behavior Modification. 100% Guaranteed!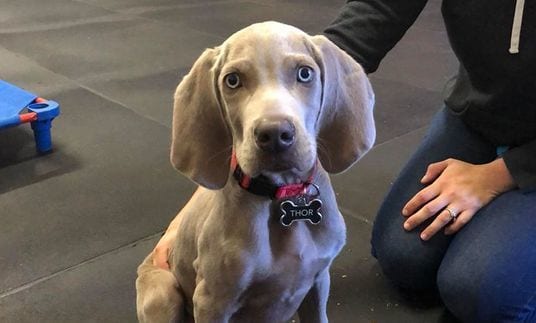 Puppy Consultation
Introduction to Obedience Training, Housebreaking, Crate Training, Socialization, and Pack Structure (for dogs under 5 months of age).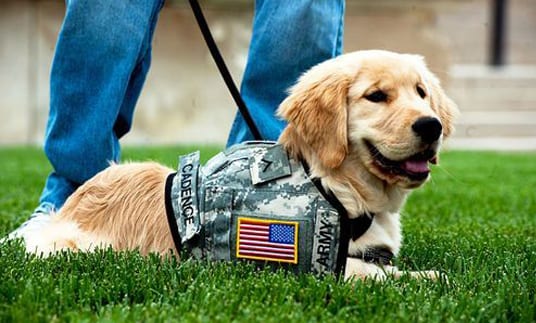 Therapy Dog Development
8 Private Lessons. We can Evaluate, Train, and Certify your dog to become a Therapy Dog!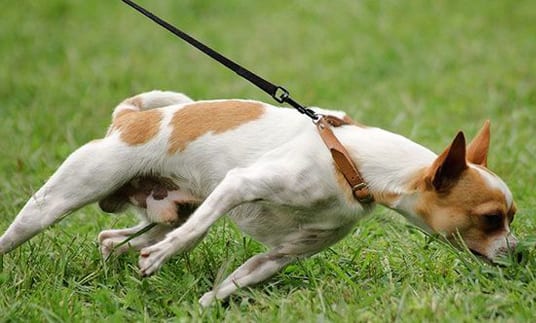 Aggressive Dog Package
8 Private Lessons. Behavior Modification specifically targeting aggression/reactivity issues.
"Highly recommend for reasons of: interaction skills, communication skills and was also loving to the pets."
Lela Derish
"My trainer is the most knowledgeable, well versed individual when it comes to all things canine. "
Nikki Oliver
"Hands down to the best decision I've ever made. It was 100% worth the money!"
Maegan Clare