Read What Our Clients Say About Us
What an incredible experience!
My Trainer and team took our girl for the 2 weeks for some minor tune ups,( i thought) and our girl needed more than i thought! She made me comfortable w the separation of 2 weeks and sent updates w videos and pictures daily. My girl needed some help w socializing and behavior. She has been home 2 weeks now and is still showing signs of improvement. We've had numerous guests come over and Pearl has been perfect! She is calmer and also much more alert when we call her or give her commands. I cannot stress enough how GOOD this was for our girl. Highly recommend for reasons of: interaction skills, communication skills and was also loving to the pets she trains. That made it all better for momma seeing my girl get lots of love during her boot camp. THX to Christine and Dirk.

Lela Derish
 //  Verified Google Review
thrilled we are with the results!
Our 1yr old pitty, Boomer was a sweet dog but jumped and listened if the mood struck him. After two weeks with Christine and her magic pixy dust, Boomer is a new and improved dog. We can't get over the change. We we hesitant about leaving him with "a stranger" for two weeks but Christine sent pics and/or videos with a message each day. She really put us at ease that our dog was safe, cared for and treated kindly. I cannot emphasize enough how thrilled we are with the results! Thank you Christine for literally changing our household!

Rachel L.
 // Verified Google Review
I can now walk my American Bully without leash. Walks right next to me, Sits on command, doesn't jump nearly as much, she is still apuppy after all. Good people that really love the animals in their care.

Ronald Hollander
 // Verified Google Review
Wonderful experience having my 8 mo Goldendoodle board and trained for 2 weeks. Thanks Dirk and Christine for helping me with Big Bailey boy!!!  He is definitely better behaved. He is a big dog so correcting his jumping up when greeting people has definitely improved. Also he is he is responding better when called. He walks better on his leash. He definitely enjoyed his time with uncle Dirk and loved all the field trips. I loved seeing daily videos as he was truly missed!!!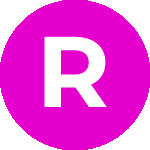 Roxanna M.  // Verified Google Review
Dirk was great to work with!  Loved the daily updates and pictures.  Our dog has been so much easier since she came home!  We highly recommend this program and Uncle Dirk!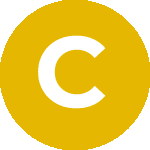 Cortney Runco
 // Verified Google Review
Don B.  // Verified Facebook Review
100% recommend for anyone!!
Christine is the most knowledgeable, well versed individual when it comes to all things canine. After our first training I knew my super stubborn husky pup was going to be in the best hands. 100% recommend for anyone!!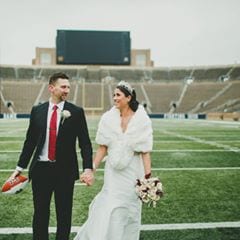 Nikki Oliver
 // 
Verified Facebook Review
It was 100% worth the money
Hands down the best decision I've ever made. I did the 2 week board & train program. I was a little nervous about being away from my dog for that long but my trainer sent me updates every single day. She kept me up to date on my dog's progress and even sent pictures and videos. My dog had so much fun! She is now completely off leash and I can take her anywhere and everywhere without her being distracted! It was 100% worth the money.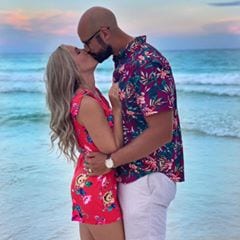 Maegan Clare
// Verified Facebook Review
I think off-leash training for Southwest Florida would be a great asset I see people that do not know how to control their dogs they chirp their dogs when they're walking and it would be so great to see them be as good as your video when I find my new best friend I would enjoy having the K9 off leash training program for myself thank you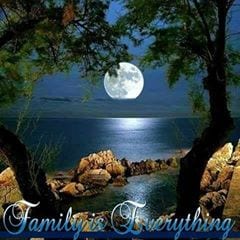 Agnes Brown
// Verified Facebook Review
Look no further than here to get your dog trained! Best in the business and love everything about Off Leash K9. Christine is a marvelous trainer who takes the time to listen to your issues and help you have a better life with your fur children. Please consider!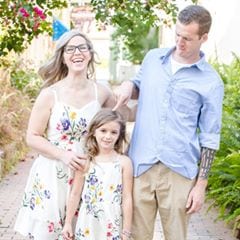 Matthew G.  // Verified Facebook Review
Off Leash can do amazing things
Off Leash can do amazing things for the relationship between you and your dog. The happiest a dog can be is off leash, the happiest an owner can be is knowing their dog is under their control and safe. Off Leash give you the opportunity for both.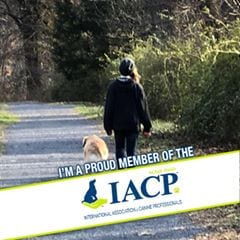 Denise VanSickle
// Verified Facebook Review
I would recommend this company
We are older adults, that decided to get a puppy. We forgot how much energy puppies had. Luna is a terrier beagle mix. Did a lot of leash pulling jumping we decided to take Luna to Christine. Luna did the two week training and came back a total different dog. We are very grateful for all the time Christine put in to Luna I would recommend this company to anyone thanks again.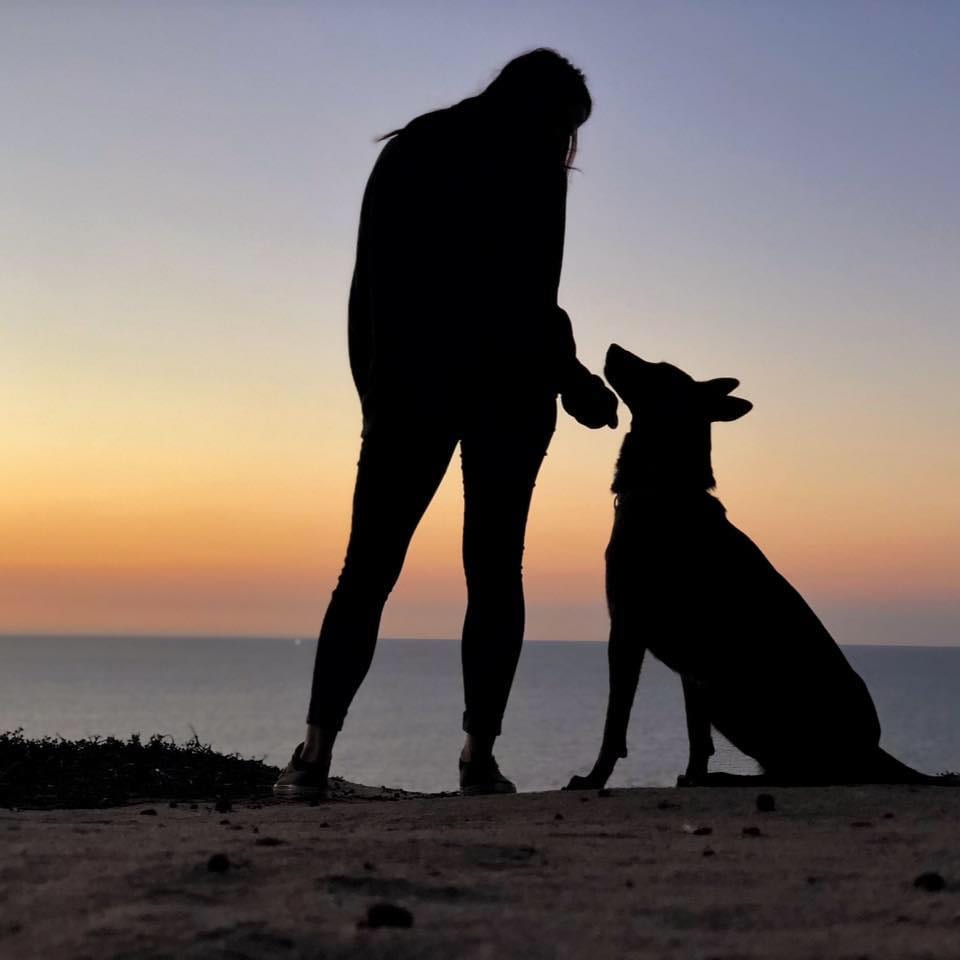 Cheryl Curtist
// Verified Facebook Review
do you have questions for us?
Or Call us for a free consultation today!